The overriding key philosophies in any of our engagements are based on the desire to provide the best possible solution for our clients. As such we adopt four main philosophies in our approach.
GNOSYS Technology uses a Master Data Management (MDM) framework as the core strategy in building Data Warehouse and Business Intelligence solutions.
The MDM solution deployed in a Data Warehouse is tuned to specific business problems that become the DNA of our solution.
Data Warehouse and Business Intelligence implementations have an established reputation for being time consuming and an expensive proposition. We believe this need not be the case.
We practice an agile development and implementation methodology realising a rapid development cycle, while ensuring that our customer's expectations of the solution are maintained. This approach delivers a number of quick wins whilst laying a foundation for the more strategic deliverable.
This is performed under our 5D framework in short iterative cycles in close consultation with the business sponsors. The 5D's consist of: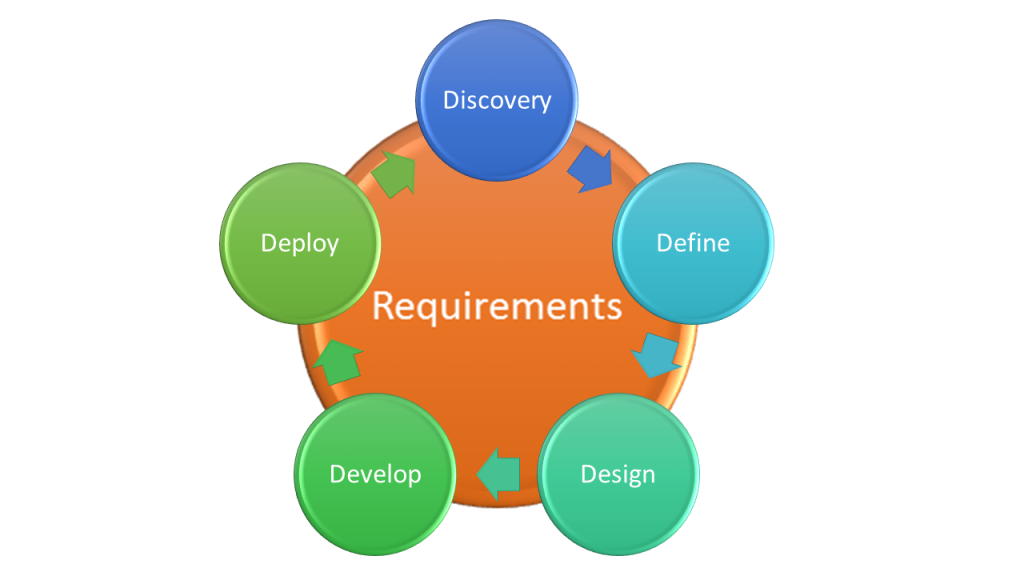 An agile development methodology can only be realised through a flexible solution design. With businesses moving at the speed of thought, the ability to do more with less can become a competitive advantage.
Constantly changing market conditions and general instability in the marketplace means that business must adapt quickly or fall by the way side. During times of maximum agitation the need to make decisions quickly can lead to important decisions being made with incomplete or erroneous data. Traditionally, these systems have not been flexible enough to cope with a change in the key business drivers. We aim to provide you with that flexibility.
As a strategic information asset in your organisation the data warehouse and/or business intelligence solution becomes part of the very fabric of the organisation and, over time, is woven into a number of different processes and control measures. As such, the sustainability of any solution becomes fundamental to effective day-to-day operations of your business.
Contact one of our consultants today to see how we can help you